Welcome Scratch Conference Attendees!
Want to skype my class?
Seeking external schools to involve in our software development projects. We want to hear from your class! Any and all grades welcome! Register below and I will contact you!
Have a question? Want to learn more? Or want to leave your thoughts (say HI)? Send me a message below! I want to hear from you!
My name is Brett Hannan!

Founding CIO/Computer Science Instructor @TheGreeneSchool
Email: bhannan@thegreeneschool.com

Linkedin: Click Here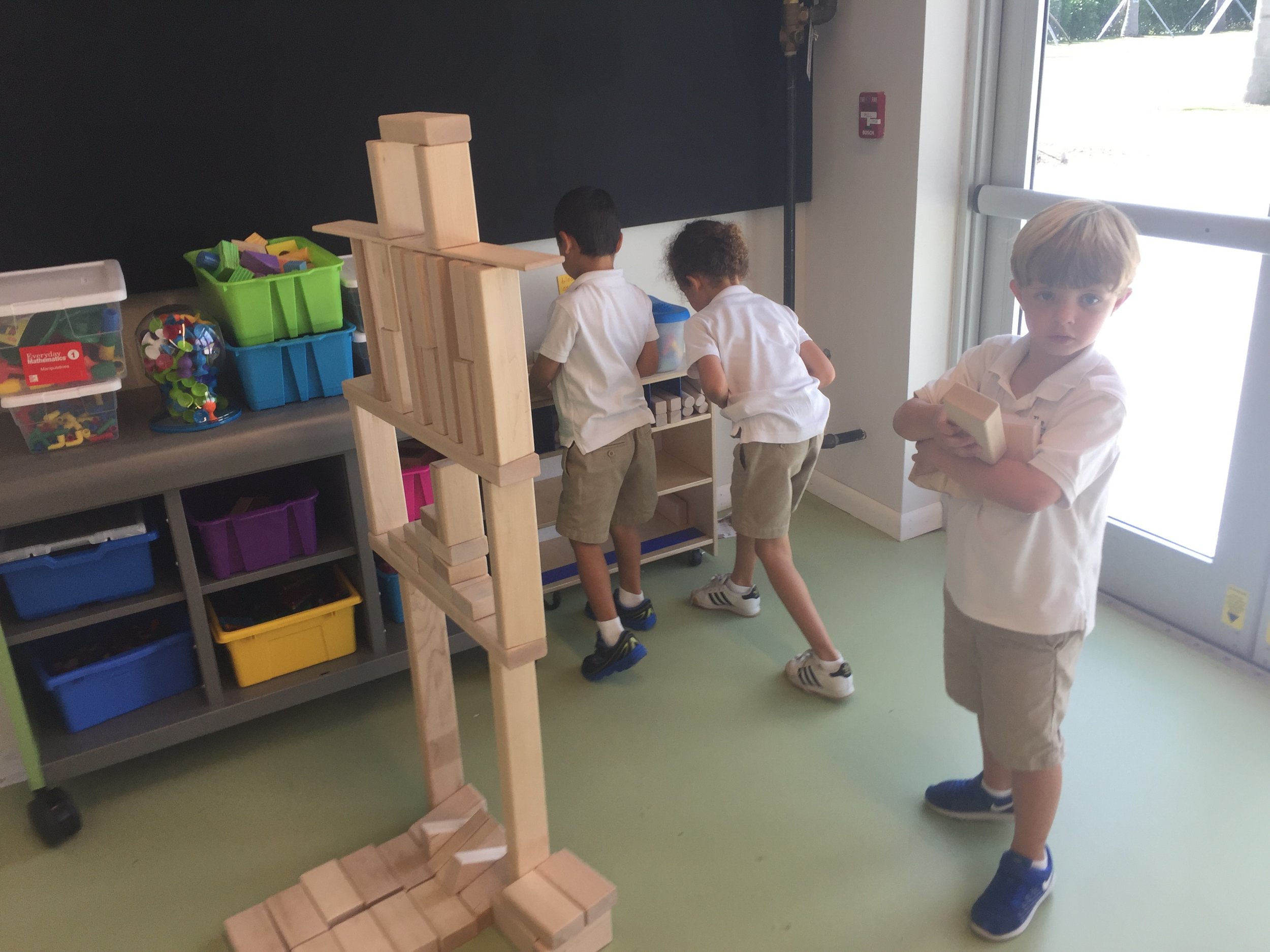 To me, mathematics, computer science, and the arts are insanely related. They're all creative expressions.